Web cases can be used to securely send documents to college offices and associate those documents to your student profile for on-going reference. Please follow these steps to create a new web case in the Support Center.
Step 1: Navigate to the 24-Hour Student Support Center
Using your preferred browser, navigate to your College's SSC:

(Image of Student Support Center home page)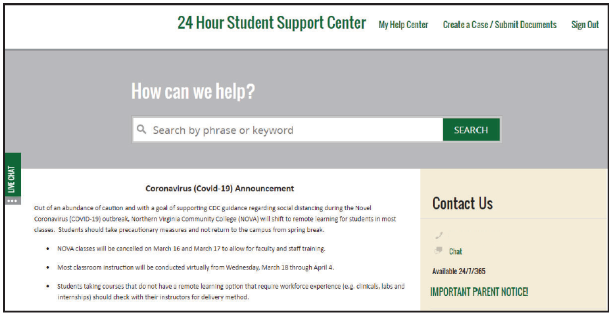 Step 2: Locate and click on "Create a Case"
Link can be found on the top right or scroll down to view as a pencil icon in the middle
(Image of Create a Case / Submit Documents link in Student Support Center)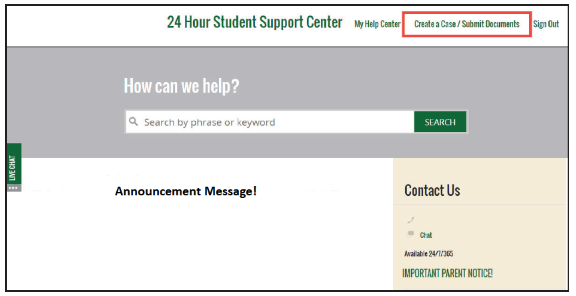 Step 3: Secure Login to the Support Center
After clicking "Create a Case", you will then be prompted to login to your student portal account. This establishes the secure channel for document submission.

After entering your account information, click "Sign In". You will be re-directed back to the main page and will need to click on "Create a Case" again.
(Image of student portal account Login screen)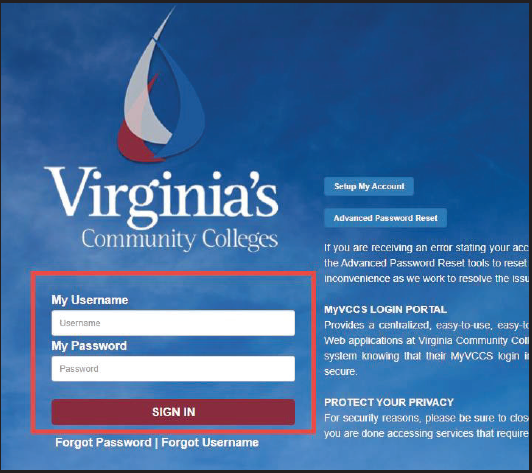 Step 4: Enter the "Case Details" as prompted (an asterisk notates a required field)
Request = Where documents need to go (i.e. Financial Aid, Records, Admissions, etc.)

Request Type = Submit Documents
If Request = Financial Aid

FA Award Year = Select Applicable

If Request = Admissions

Campus = Select which campus documents should go to

Case Summary = Brief summary of action you are taking

Case Details = Detailed information of action you are taking / document submitting
(Image of Financial Aid Case)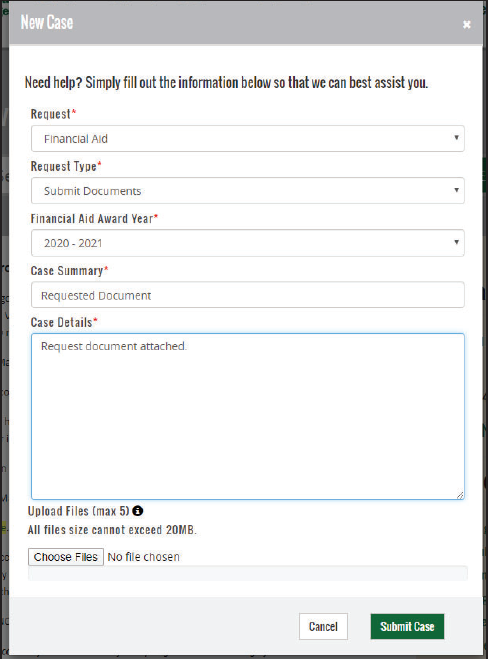 (Image of Admissions Case in Student Support Center)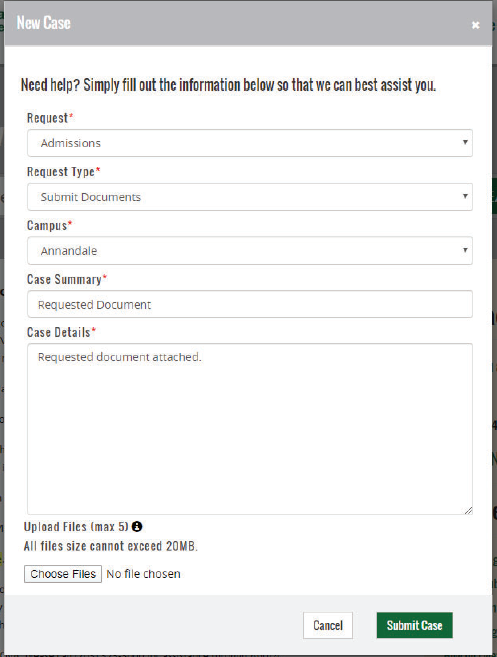 Note: You will need electronic versions of all documents you wish to upload. If you have a hard copy of the documents, but no scanner:
You may take a photo of the document as long as the photo is clear and shows the complete document, OR

You may use a scanning app on your phone such as

Cam Scanner

(free) to create PDF files of your documents.
Step 5: Choose File(s) to Upload, Review and Submit Case
Once you have updated all required fields, click on "Choose Files" to locate the documents you want to send.

Hovering over the "information" icon (lowercase i) next to "Upload Files" will display what file types are supported.

Confirm they were successfully attached by viewing the list below the "Upload Files" option.

You may attach up to 5 files in one case, not to exceed 20MB.

Click "Submit Case" when you are ready to send your case/documents.
(Image of Choose Files option in SSC Case)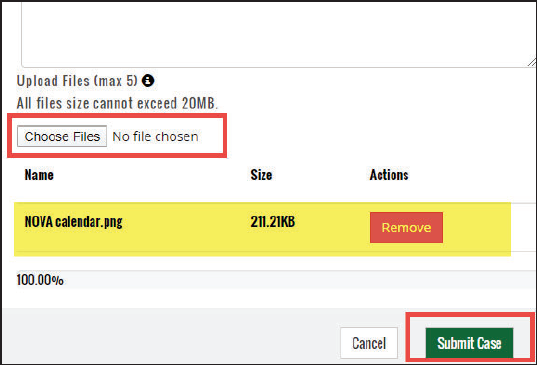 (Image of File Size maximum in SSC Case)

Step 6: Click on "My Help Center" link on the top right of the page to monitor case status.
Case History of all 24-Hour Student Support Center interactions and their status will appear here.

This includes phone calls, web cases, chats, and emails.
(Image of Help Center Cases History)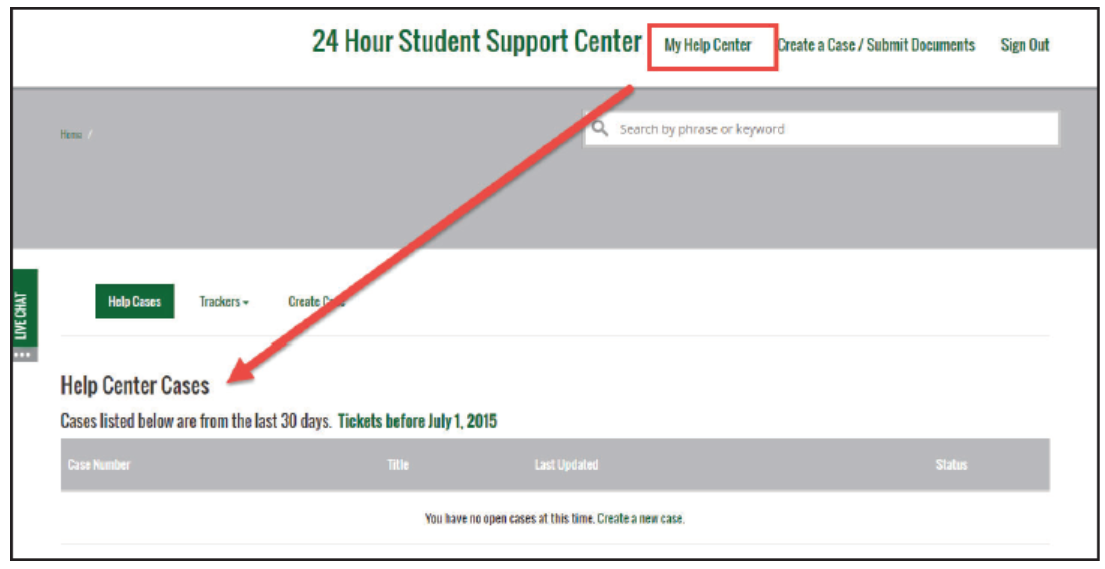 (Student Accounts > ARR / Academic Advising) OR (Admissions > Admission Questions)